Power up at our car parks
Conveniently recharge your electric/hybrid car at our facilities while you are at work or during your free time.
The partnership between Saba Italia and Enel X Way makes a further important contribution to the development of sustainable mobility by meeting the needs of citizens and businesses in terms of technological innovation and e-mobility.
HOW TO USE ELECTRIC CHARGING STATIONS

1. Find the Saba car park with charging stations nearest to you (see the list of facilities below).

2. Enter the car park, drive to the dedicated stations and connect your vehicle to the station with your charging cable.

3. Activate the charging point using your provider's App via your RFID card.
4. Leave your vehicle charging and enjoy your time!*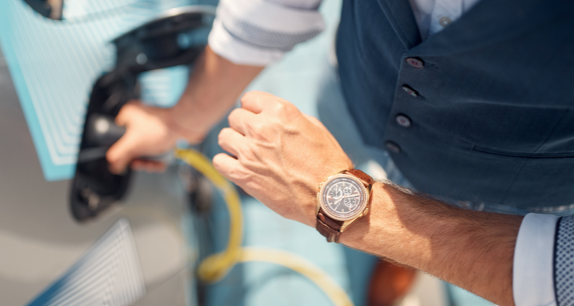 POWER AND CHARGING RATE
The stations at our car parks have a power of 7.4 kW. The tariff varies according to the tariff agreement you have with your provider.
OUR FACILITIES EQUIPPED WITH ELECTRIC RECHARGING
Ascoli Piceno

Parking Torricella
Assisi

Parking Giovanni Paolo II
Bari

Parking Corso Vittorio Veneto - Porto
Bologna

Parking Ospedale Sant'Orsola
Cosenza

Parking I due Fiumi
Genova

Parking San Martino
Mestre

Parking Mestre Stazione
Milano

Parking Comasina
Perugia

Parking Piazza Partigiani


Parking Piazzale Europa
Pisa

Parking Vittorio Emanuele II
Roma

Parking Cola di Rienzo
Sassari

Parking Emiciclo Garibaldi
Trieste

Parking Ospedale Maggiore


Parking Silos
Verona

Parking Verona Arena


Parking Arsenale


 
* Once the recharge has been completed, please remember to free the station to allow other users to use it.
Recharge Stations can be used both by Enel X Way customers and by customers of other operators having inter-operability agreements with Enel X Way.